Turntable with a Detachable Bluetooth Speaker
This is DUO, offering vinyl, Bluetooth, and smart capabilities in one ultra-compact, intuitive setup.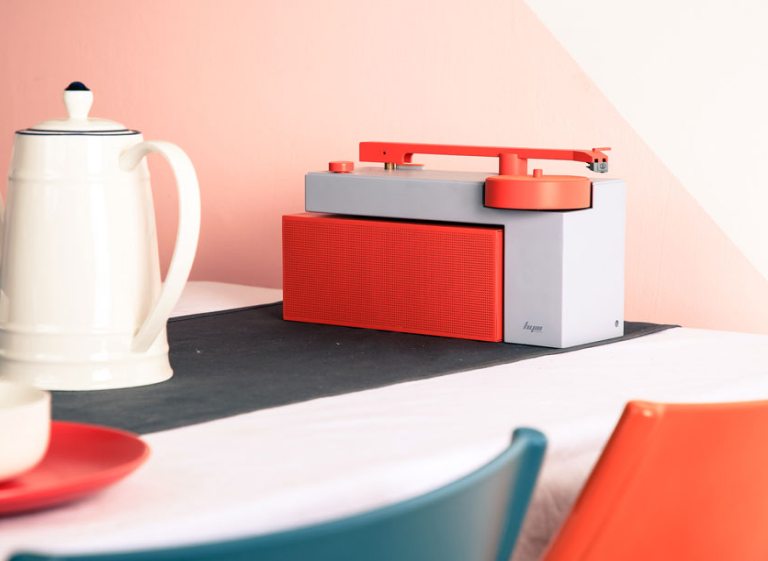 Early Bird
Limited amount only
$219
Stylish device that doesn't take many space
DUO's compact 3.2" (80 mm) diameter platter is only 1/4 the size of a standard turntable. Its deceleration belt design and unique rotational stabilization help minimize vibrations on the record.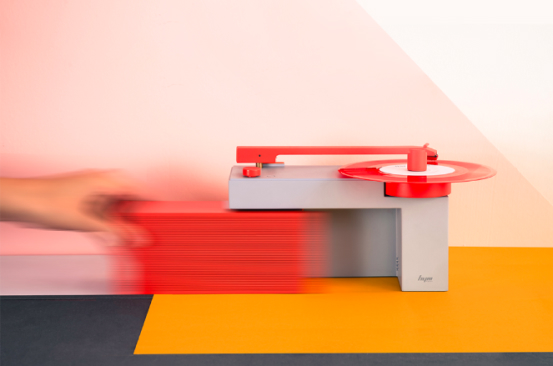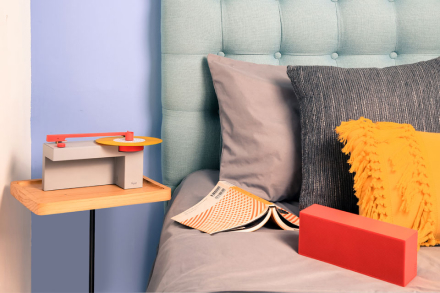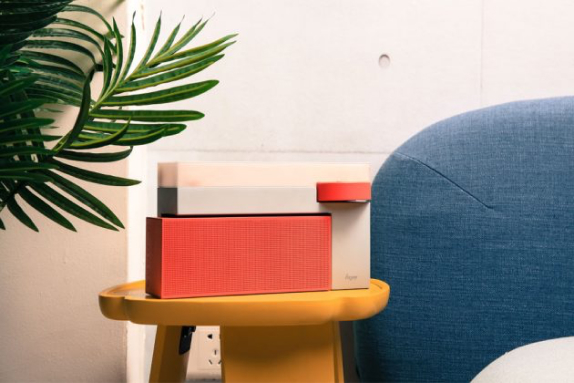 The DUO combines an extremely compact turntable with a detachable Bluetooth speaker for a minuscule setup that's unlike nearly every other record player on the market.

The best part is that the DUO is a complete package, meaning that you will be able to start playing it right out of the box, thanks the fact that it comes with a detachable Bluetooth speaker.

After listening to the product on the spot, I found that DUO os indeed a very good product. It solves all kinds of pain points for young people when they have difficulty in getting into the product, and also meets the needs of playing wireless bluetooth music.